Our core values are what support our vision, shape our culture and reflect what we value.
We at Boatsman-Logistic believe that principles should be applied throughout the entire business, relationships and processes.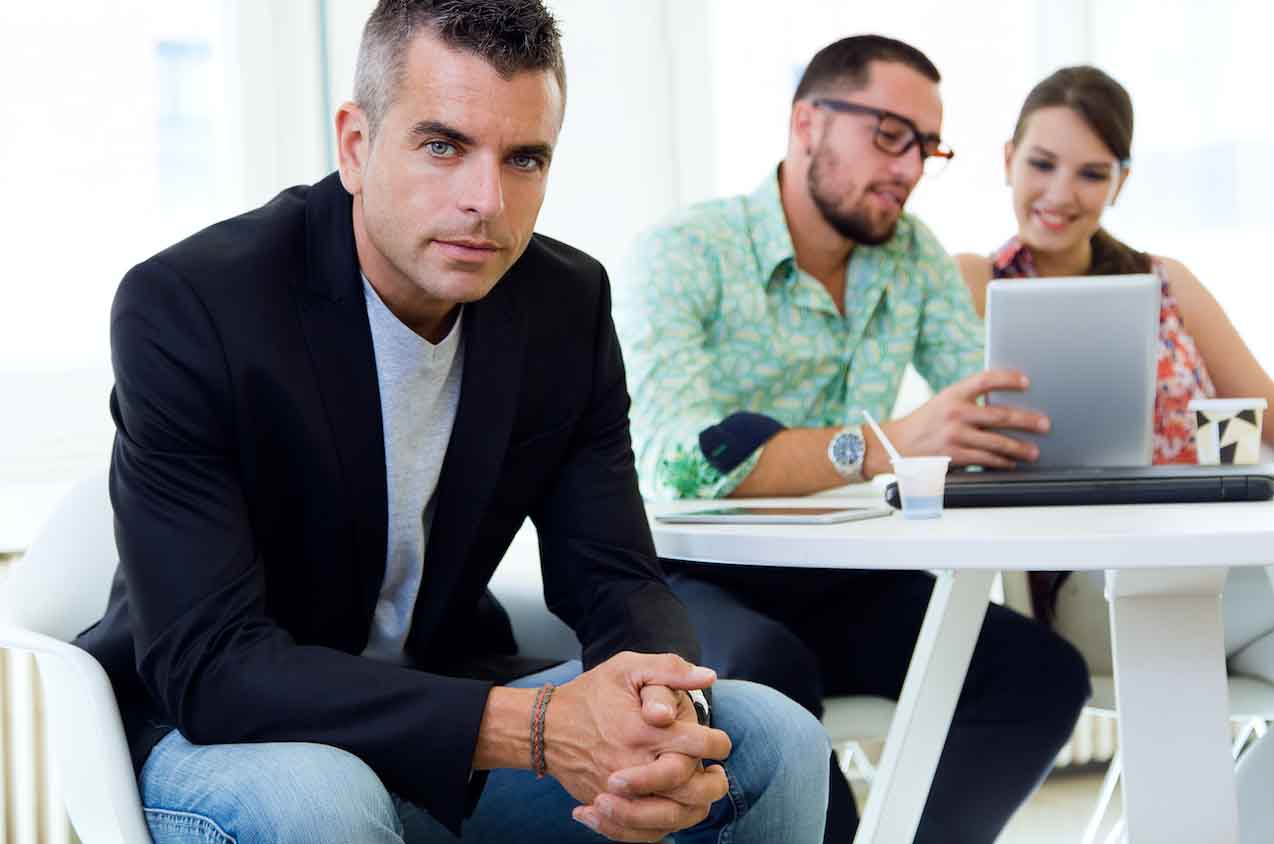 We Make Shipping Simple, Easy & Fast!
We want to make vehicle transportation as simple, easy and fast as sending a letter.
Simplicity, flexibility and trust are our core values. Once you have placed the order you do not have to worry about anything at all so you can focus on what matters to you the most.
We transport vehicles of all kinds all around the globe – simple, fast & easy!
Get a vehicle shipping quote with Boatsman-Logistic now
GET IN TOUCH
Three simple steps to get in touch with us now!
Call us now!
Get on the phone with one of our proven experts immediately – we are happy to help.
We are available 24/7/365
Call Now
LiveChat!
Use the LiveChat option to get an instant quote by one of our proven experts.
You will receive an answer within minutes
Chat Now
eMail!
Use the eMail option to get a quote or other concerns that may arise.
You will receive an answer within 1 hour
Send Now
FREQUENTLY ASKED QUESTIONS
See our video guide for the most frequently asked questions
More FAQ Videos